The Dakar experience
My name is Matteo Casuccio and I will be your guide as well as your reference so that you can enjoy an unforgettable trip.
I have always enjoyed travelling and I love the land where I grew up where I developed a passion for motorcycles: no road and no path remains a secret for me in this area.
I'm a Business Administration graduate and have worked as an export manager for years until I decided to let my passion for motorcycles be my job and share my knowledge of the territories of my land, Tuscany. In my opinion an ideal destination for those who love the bike.
In 2015 I raced the Dakar, reaching the finish line of the toughest race in the world riding a bike: now I can share all my experience with you.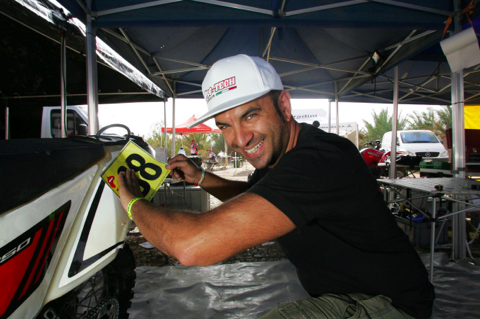 Visit my
photo gallery
or my website
www.matteocasuccio.com